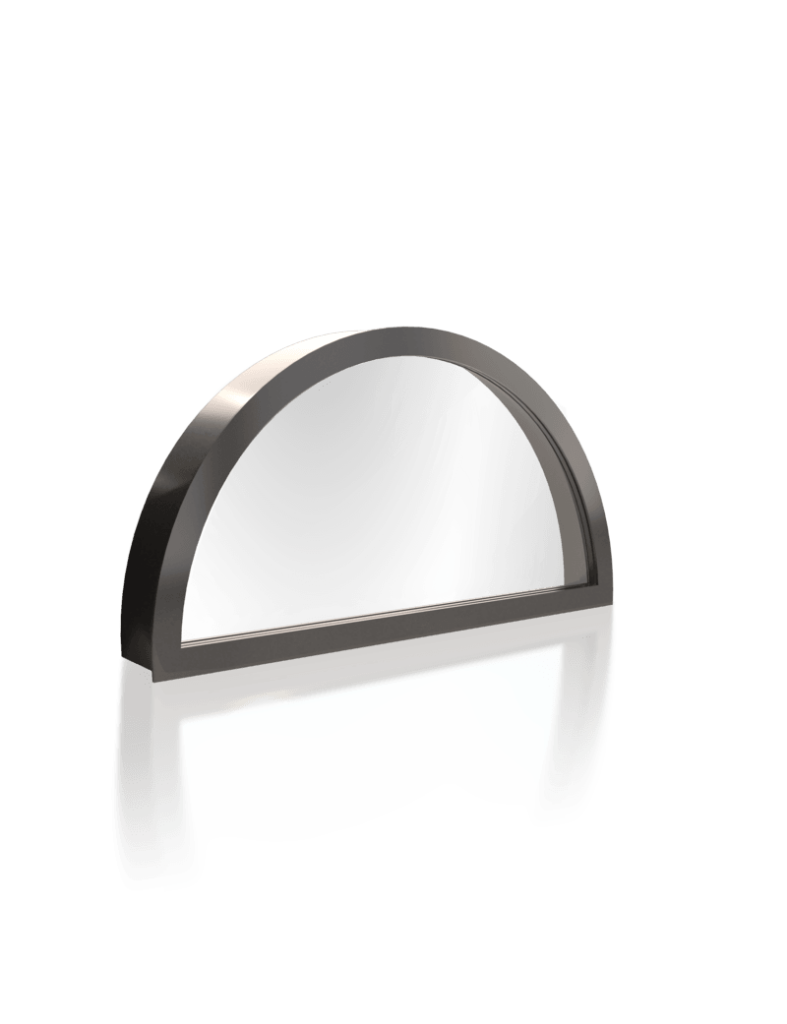 Enhance your home's beauty and aesthetics with our wide selection of unique shapes and styles that can be customized to fit your needs. Works well as a standalone or companion window to fill your space with natural light.
Featuring a sleek, modern appearance that complements contemporary homes, this door adds a beautiful touch to your porch, lanai, or garage.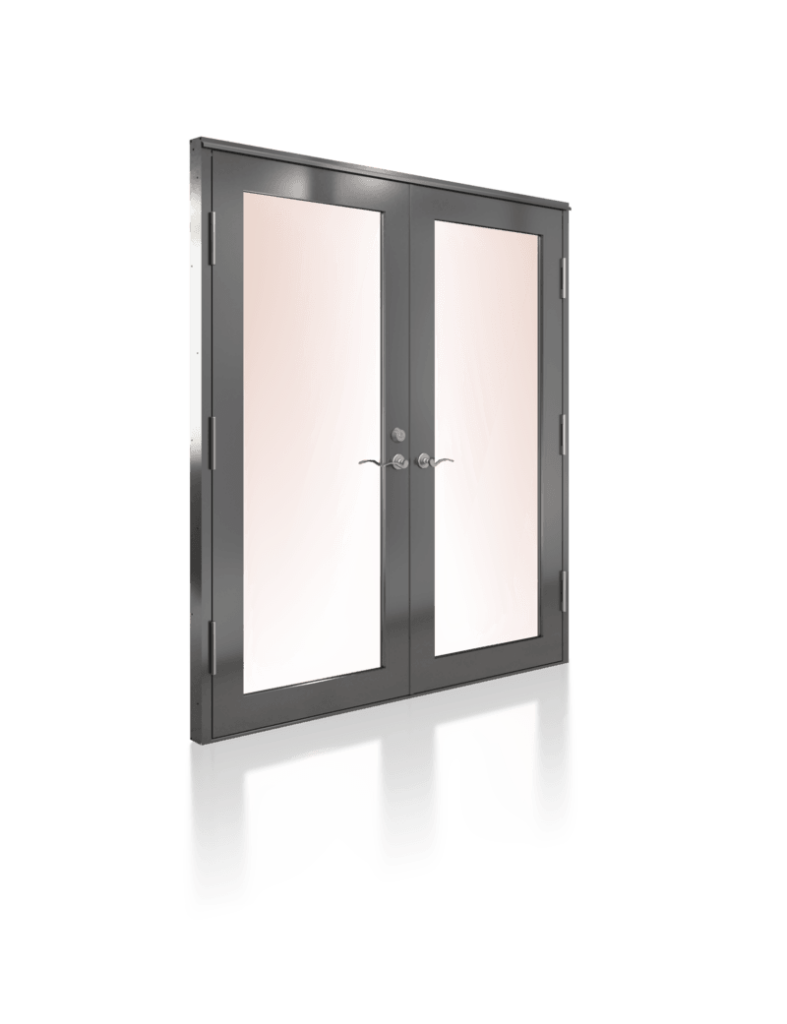 Beautifully designed and easy to open, this door creates a stylish gateway to the outdoors in dining rooms, master bedrooms and other areas of your home.