The perfect companion to a matching Casement or Awning, this non-operable window allows substantial natural light and is versatile enough to suit most any area, including bedrooms and living spaces.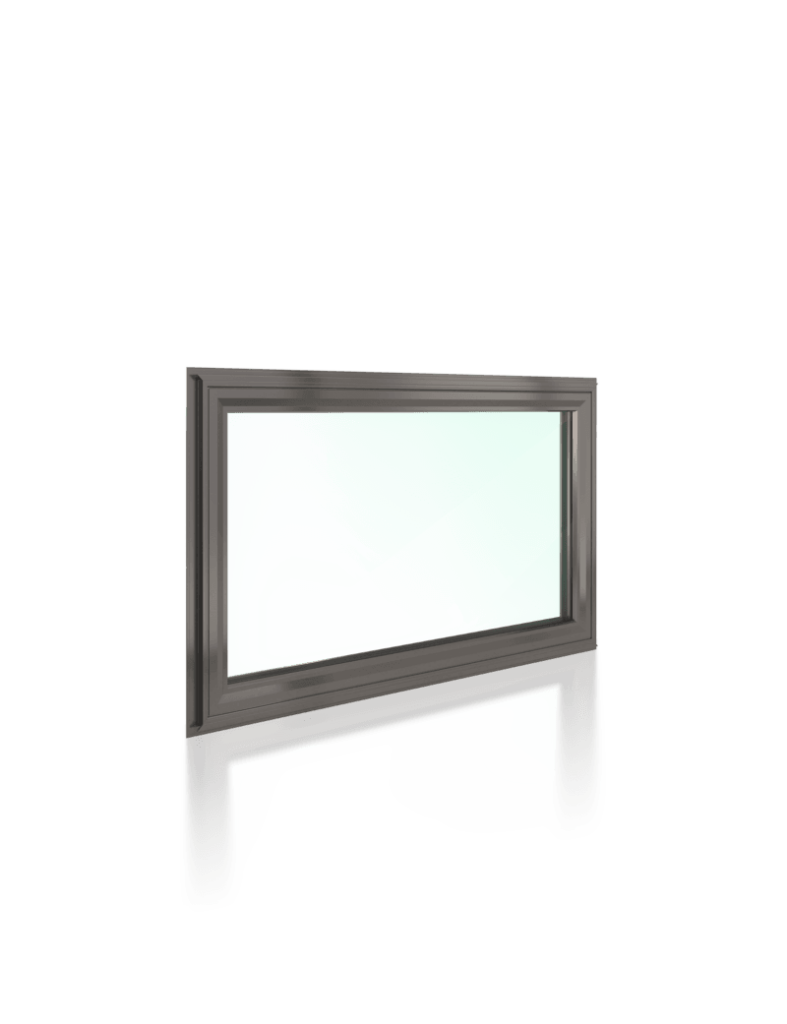 This non-operable window maximizes light throughout the home and makes an ideal accent window for bedrooms, living rooms, or bathrooms.
Maximizes light in any area of your home. Ideal for use as an accent window or for creating a unified look when paired with other window styles.