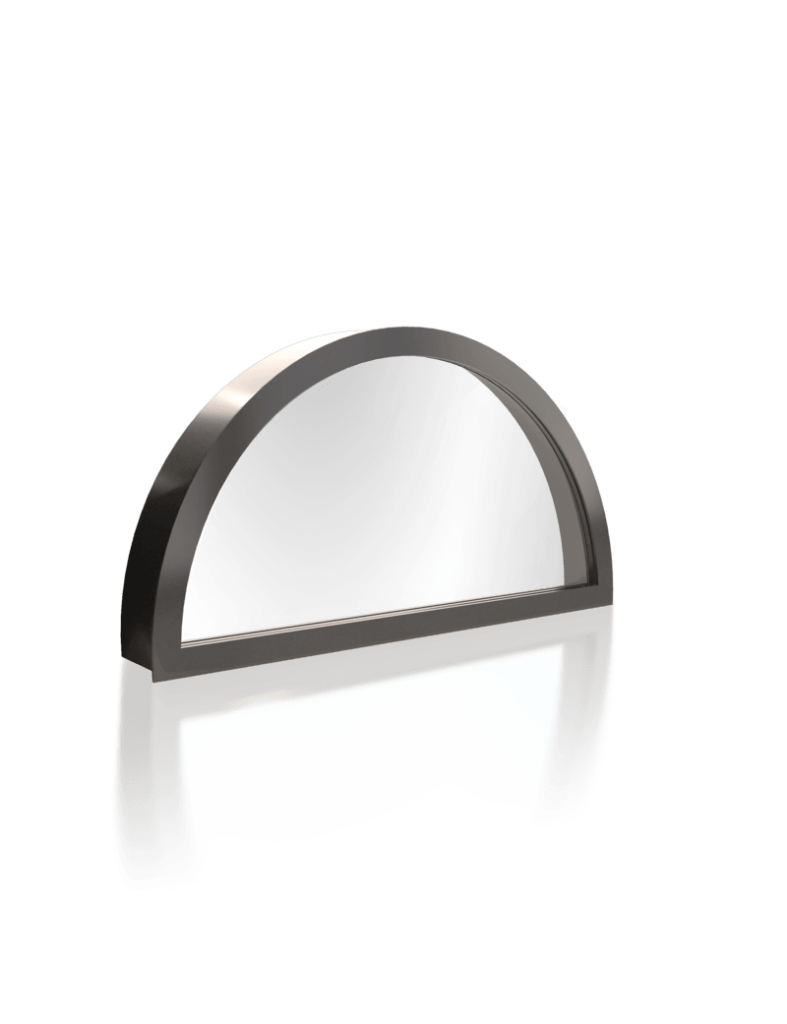 Available in a variety of shapes, this window adds unique style and curb appeal while maximizing natural light in your home.
An ideal window choice for creating unique areas in your home design and to increase curb appeal.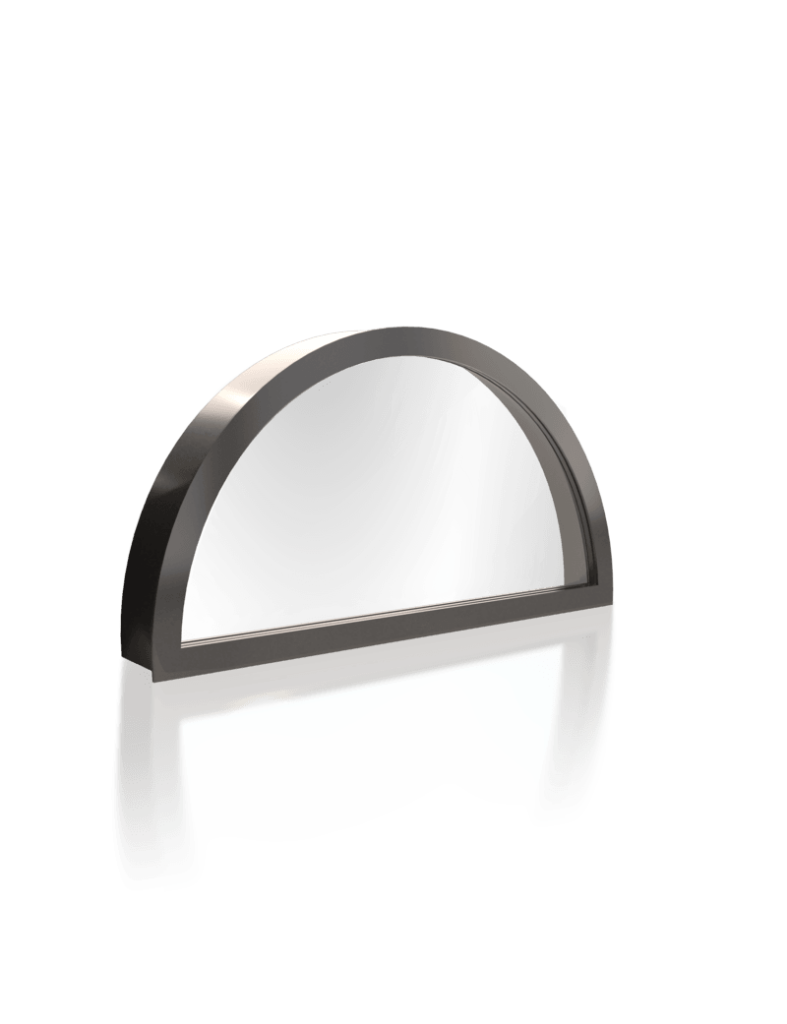 Enhance your home's beauty and aesthetics with our wide selection of unique shapes and styles that can be customized to fit your needs. Works well as a standalone or companion window to fill your space with natural light.